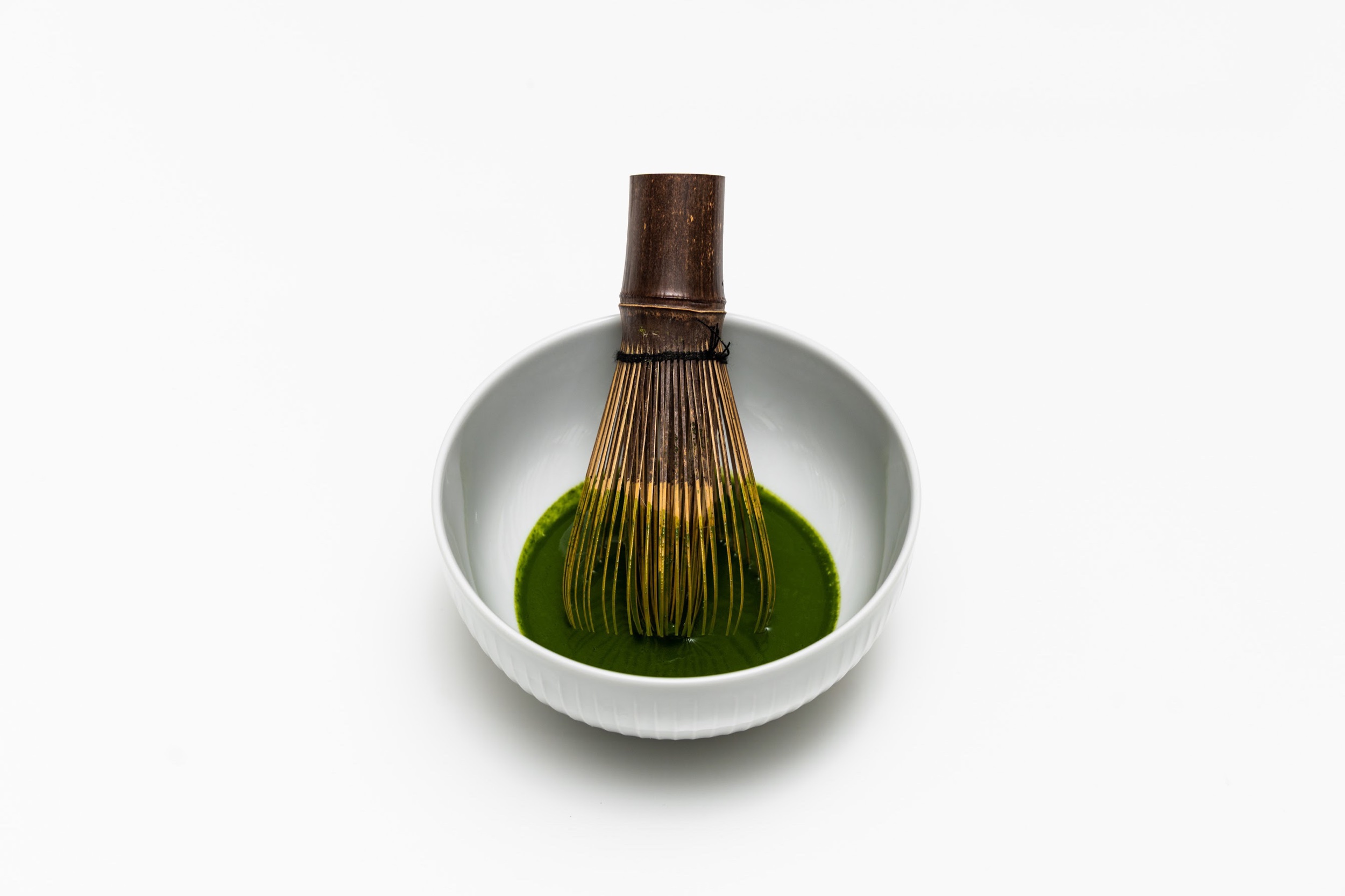 The new matcha Revolution
Welcome to Ultra Premium Japanese matcha. Tiger Matcha is the acclimation passionate individuals with vast matcha knowledge and first hand experience in Japan. The product of a life changing stay in Japan, Tiger Matcha is a Ultra Premium solution to supplying its community with great tasting, healthy matcha tea. We aim to set a new standard for what "The Best" looks like. With our "Beyond Ceremonial" matcha. We look to shake up the matcha world in California, and to bring the people Japanese quality with a bit of "Cali Flare".
Our Matcha
Cultivated in the beautiful rolling hills of Uji Japan, We offer some of the finest matcha available anywhere. Using labor intensive techniques, executed by Japanese master farmers, we are able to offer a product that far exceeds the standards for matcha in the US. We are here to create passion for ultra premium Japanese matcha and support family owned farms who put their heart and soul into bringing the world the most incredible tea.
We're here to set the new standard for "CEREMONIAL" matcha
tiger matcha comes in 3 delicious blends
We dare to bring matcha that no other brand would attempt to sell because of the high costs involved with labor, and the difficulties preserving such high quality young and tender tea leaves.